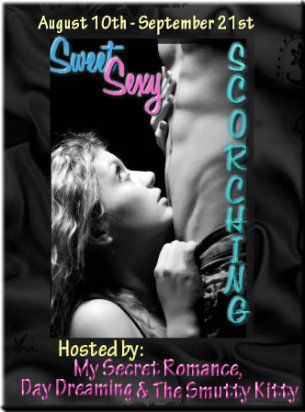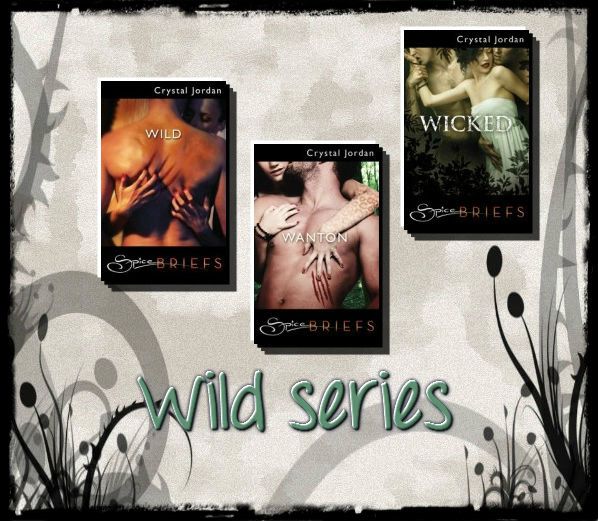 Marra's body burned with desire. It was Wild time, the first week of spring, when Lynx from all over North America gathered in the Sierra Nevada foothills to mate. The time when every Lynx female went into heat.
But Wild is bittersweet for Marra. She's past the age when most Lynx find their mate. She only comes to Wild for sex and always leaves as she came: alone.
Yet this year is different. A new male Lynx has come to Wild, a foreigner who will claim her in ways she only imagined…
Lynx shifter Farah has never been interested in limiting herself to a single mate, though she's instinctively drawn to the unrestrained lust of The Wild, her people's mating time. She's particularly aroused by the sight of two men pleasuring a female together. But as she gives in to her desire with Ryan and Eric, Farah begins to suspect the impossible: that both men could be her mates…
Two years after her lover died, Lynx Jenise finally feels ready to indulge the consuming urge to mate at the shifter gathering known as the Wild. Though her very human heart was broken, her animal instincts can no longer be suppressed.
But even as she finds the rough pleasure she craves with other Lynxes, another instinct haunts Jenise—the feeling that another mate is near….
Crystal is giving away one lucky winner both On the Prowl and Prowl the Night books in either print or pdf.
a Rafflecopter giveaway