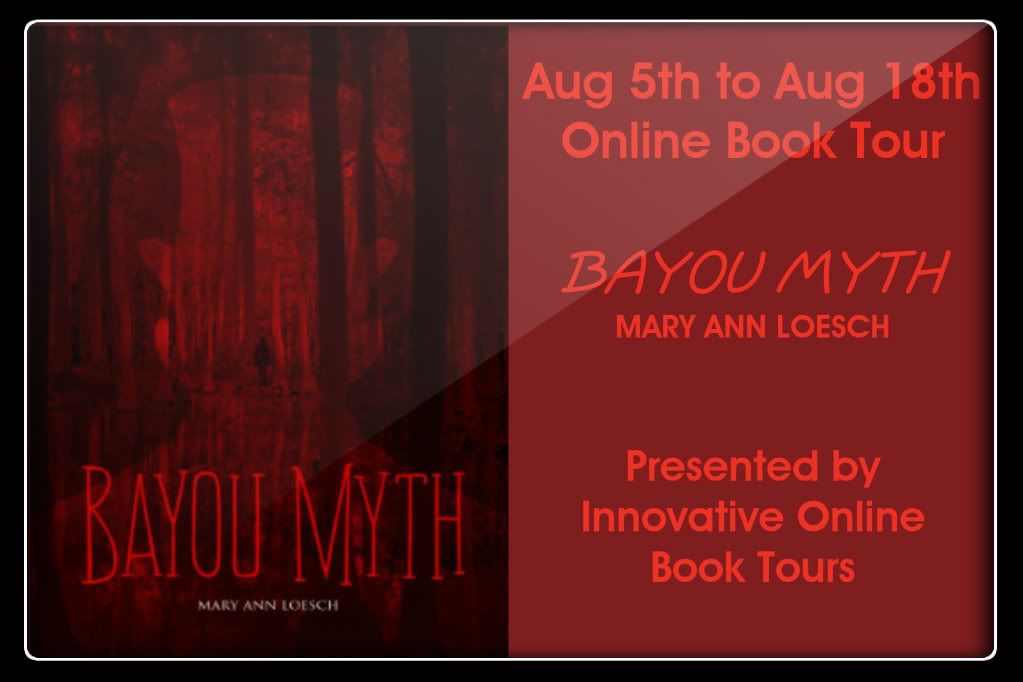 Judging the Book by It's Cover!
My mother always said, "Never judge a book by its cover."
It's possible that she was using the phrase as a metaphor for not judging people, but when it comes to that saying and applying it to a real book, I know now that she was wrong. People always judge the book by its cover! It's the main marketing tool that authors have at their disposal. The cover gives the reader an idea of what the book might be about, as well as, the genre. One of the biggest things I've learned as an author is how important it is to fight for your book cover because once it's been approved by you or your publisher, there is no going back.
So how did I learn this lesson? With my first novel, Nephilim.
Nephilim is an urban fantasy. For those of you confused on what that means, let's take a moment to define it and its buddy paranormal romance. Urban fantasies take place on Earth and usually in an urban or city location. This genre will have supernatural creatures in it like vampires, werewolves, or in my case, angels. The action drives the story forward for the reader. Yes, there may be a romance in the tale, but it's not the focal point which means our characters don't have to end up happily ever after. In a paranormal romance, you have basically all the same elements. However, there is one big difference: the romance is the focus of the story and every bit of action in the novel tends to add to the romantic tension. Our hero/heroine will definitely end up together in the end.
Because of these close similarities, publishers often use similar styles of book covers for both genres. I find this to be very misleading for readers! If your novel is an urban fantasy but has a hot guy with little clothing on as the front cover of the book, readers are going to say, "Ah, it's a romance." The problem is that if they are an avid romance reader who has come to expect certain things in the genre, they may feel cheated when the book with the hot guy on the front doesn't deliver what they are expecting. Or if you are a man who likes urban fantasy, you might take one look at the front cover, think "Chick book," and move on. There goes a potential sale and all because the book cover doesn't accurately represent the story you've written!
If you haven't guessed, I had a super hot guy on the Nephilim cover, but the novel wasn't really meant to be a bodice ripper. Some readers were not happy about that…
Is this something to dwell on as a writer? No! But it is something to think very carefully about for your next novel. My experience with the Nephilim cover had a huge impact on my choice of book cover for my current release, Bayou Myth. The original release date for Bayou Myth was supposed to be in February of this year, but I wanted the cover to be perfect. It may have meant pushing the release until June, but for me, it was totally worth it. Now I have a cover that reflects the genre and has a lot of symbolic elements to it that are found in the story.
My advice to authors regarding book covers is to celebrate the thrill of seeing your novel's cover. Then take a step back and ask yourself, "Does this represent my work?" If the answer is "yes", congrats! If the answer is "not really" or "no", then go back to your publisher and keep trying until you are both satisfied!
Curious about Bayou Myth? Here is the synopsis!
As a sixteen year old voodoo queen in the making, Joan Renault just wants to be like all the other girls in the small town of Monte Parish, Louisiana—obsessed with boys and swamped with social lives. If the other kids would quit calling her "hoodoo hag," she might have a small shot at normality. It would also help if Joan's weekend outings with her secret crush, Dave, weren't always being interrupted by her dead Grandmere, the legendary Marie Laveau. After all, it's hard to make out with your best friend when your grandmother is watching! But when you come from a long line of voodoo priestesses with dried gator heads decorating the wall of their huts, normal doesn't come easily.

When Joan witnesses the brutal sacrifice of a child to a tree Druid, she learns her Grandmere's scandalous past has come back to haunt those living in the present. Hera, a vengeful voodoo priestess is determined to use the residual energy of Pandora's Box to revive a sleeping voodoo god and declare war on the descendants of Marie Laveau, especially Joan. Suddenly, Greek myths are being re-enacted all over town, and Joan has her hands full trying to sort it all out. With the approach of Samedi's Day—the voodoo day of resurrection—Joan must learn to accept her destiny in order to stop the approaching threat to her family and friends.
A teenage girl stood in the hazy glow. Unlike the other spirits, her form held solid. I got the sense that she drew energy from the surrounding spirits. Her lowered head made it so I couldn't see her face, but the style of dress she wore dated back at least a century. Not surprising, really. Monte Parish could trash its roots to the late 1700's.
The ghost lifted her head. Her eyes were empty sockets and rotted flesh hung from her face revealing bone. She watched me, and the hatred pumping from her aura sucked my breath away. Her head moved as if she were looking at Dave. A sly smile formed on what remained of her lips, and the hatred crawling in the air multiplied. She moved towards us with an unsteady gait. The closer she got, the sicker to my stomach I felt.
She meant to harm Dave. But not because he'd done anything to her. It was because he belonged to me. Though she never said a word, her intentions spilt off her and my psychic conduit picked it up.
"Let's go. We need to leave right now."
"What's wrong?" Dave asked, but he complied with my request and closed up the tailgate.
The girl continued our direction. She raised a hand, and the sleeve of her dress slid back. Even from the distance we were at, the long white scar on her arm could be seen clearly in the moonlight. She pointed a finger at me.
You saw…the words hissed across the cemetery, raising goose bumps on my arms
.
Mary Ann Loesch is an award winning fiction writer from Texas. Her urban fantasy, Nephilim, was published in July 2011 by Lyrical Press Inc.

An avid blogger for All Things Writing (

http://www.allthingswriting.blogspot.com

) and Loesch's Muse (

http://www.loeschsmuse.blogspot.com

), Mary Ann has also contributed stories in the horror anthology, All Things Dark and Dastardly. Her latest book, Bayou Myth, was released in June 2012. While she loves dirty martinis and cuddling with her dachshund, she loves fan mail even more! Contact her through her website at www.maryannloesch.com.
Mary Ann is giving away one ebook of Bayou Myth and 5 print books. USA only. Please don't forget to leave her a comment and your email address in the comment too. Thank you and good luck!
a Rafflecopter giveaway