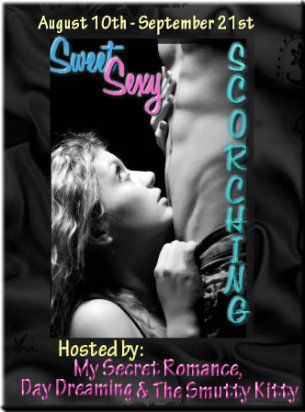 She's spent her life pleasuring others.
Now it's her turn…
She fulfills the deepest fantasies of the most powerful men in the world. Sensual, seductive, and discreet, Valentine Day is a high class call girl, pampered and adored by her exclusive clientele. But Valentine has a secret. Always in control, she's never experienced true pleasure outside of her work. But all that is about to change…Now, the woman who's spent a decade pleasuring others is about to embark on an erotic journey of her own…
It happens one night at the opera. Seated next to her in the dark is a stranger. As the music swells, so does the sexual tension. Gorgeous, sophisticated Joshua Spencer invites her for a drink, and soon she's fantasizing about taking him home. When they finally come together in a night of the wildest lovemaking Valentine has ever known, she's hooked. But suddenly Valentine is questioning everything. Joshua has no idea what she does for a living. Can she risk everything—including her hard-earned freedom and one final, shattering secret—for one man? And would he still want her if he knew the truth?
Eden is giving away a pdf of Pleasure's Edge to one lucky commenter! Be sure to follow the hop to all the stops to try and figure out the 'Guess Who' post. If you would like to be in the drawing for the grand prize, please make sure you fill out the Rafflecopter form. It only needs to be filled out once from one blog each day to be entered. Thank you and good luck!!
a Rafflecopter giveaway