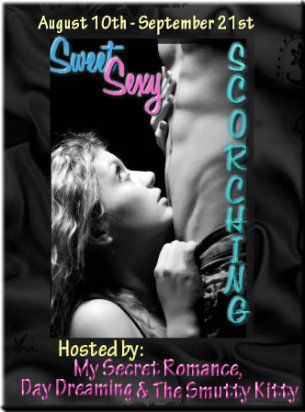 Daphne, Lady Pomeroy, recently relocated to London after being widowed for two years. Her brother thinks it's time for her to find a new husband. However, he didn't think she would take interest in the Marquess of Hartwell.


"Black Hart" is what society whispers behind his back. They think he's arrogant and cold. Camden Hartwell is neither. He suffers from a lifelong affliction. Ashamed of what society will think of him if they knew the truth; he keeps to himself until, Lady Pomeroy that is.
A Scandalous Affair is a fast, fun read. Roles were a bit reversed here. Daphne was the alpha and Camden the vulnerable one. But, it was so sweet and endearing that it worked. Daphne is nothing like what I would think most ladies of her time period would be. She's feisty and bold. Being a widow gives her that freedom of behavior. She was married off at a young age. She loved her deceased husband, but never felt passion before. Camden stirs those unknown feelings in her. She doesn't believe the rumors. She thinks there's more to him and she chases him to find out. Camden is timid at first, but he warms to Daphne. She brings out confidence in him that he's never felt.


My only complaint is that it was too short! The ending felt rushed. I actually got lost a bit in the end. That last chapter is more of an epilogue and really should have been labeled as such. That would have eliminated the rushed, lost feeling I had. I would have loved to see this made into a full length novel. Other than that it was an enjoyable read.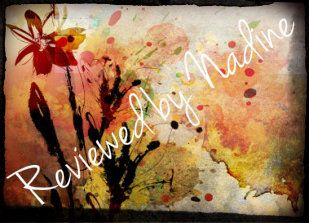 Karen will offer up a $20 gift card to Amazon or B&N, winner's choice to
one lucky commenter! Be sure to follow the hop to all the stops to try and figure out the 'Guess Who' post. If you would like to be in the drawing for the grand prize, please make sure you fill out the Rafflecopter form. It only needs to be filled out once from one blog each day to be entered. Thank you and good luck!!
a Rafflecopter giveaway