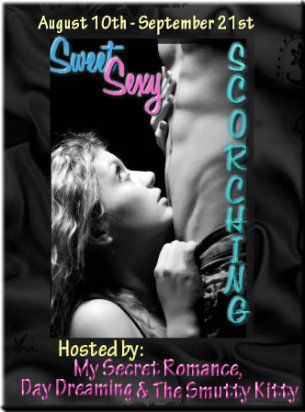 I really enjoyed Marooned in Miami, and was so excited for the conclusion to Jason and Stephanie's story.

They had such chemistry in the first one, and for a novella, such depth of character.

This continuation keeps up that same quality!

We get even more insight into their fears, their desires, and of course we get more of their bold, insatiable lust for each other.
True to the beginning of their story, there was dual layered conflict here with Jason's ex showing up and causing loads of trouble, and naturally Jason's and Stephanie's own inner fears and insecurities wreaking havoc.

Their growing love, their emotional struggles, and how they cope with all the trouble is just heart-warming.

I love a happy ending, and boy do they get theirs!
Lusted in Las Vegas
is a sweet and sensual love story between two formerly broken hearts.

The connection between the characters is strong and fiery and just makes them feel so real.

Jason and Stephanie are unforgettable, and I recommend any contemporary romance fan go read about their journey!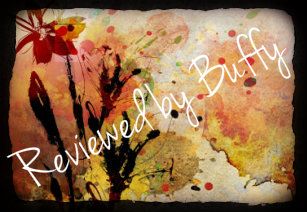 Sandra is giving away$10.00 gift card to one lucky commenter! Be sure to follow the hop to all the stops to try and figure out the 'Guess Who' post. If you would like to be in the drawing for the grand prize, please make sure you fill out the Rafflecopter form. It only needs to be filled out once from one blog each day to be entered. Thank you and good luck!!
a Rafflecopter giveaway