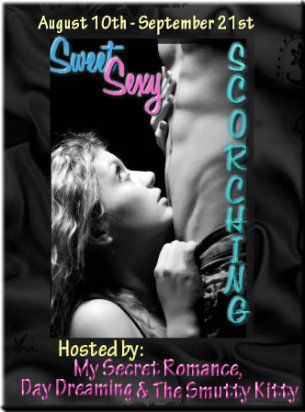 Snippets from Don't Forget Me:
Even at a distance she recognized that tall, muscled body, that fall of dark hair. He held his Stetson in his hand, ready to put it on. She caught the quick flash of his teeth as he grinned at something the kid had said, then he turned in her direction.
She stumbled backward into a doorway, her heart pounding almost painfully—No, no, no! She didn't want to see him the first time like this. She wanted to be ready—controlled, collected, maybe even a little amused: Oh, hi, Nando. Long time no see.
Hell, he didn't even want her to see him just yet, not until he figured out what exactly he was going to say to her, And how he was going to say it. And what it would mean.
Kit Maldonado back in Konigsburg.
For a moment he swore he could almost hear his brother Esteban laughing. The force of karma had just sunk its teeth firmly into his ass.


Meg is giving away an ebook of Don't Forget Me to one winner.
a Rafflecopter giveaway