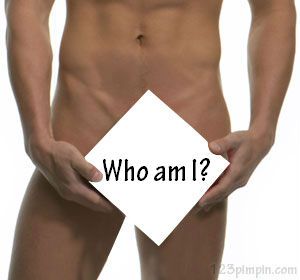 Male or Female? Male
What do they look like? 6'2, chestnut hair, dark green eyes.
What do they do for a living? Manager at a Recruitment Firm
How old? 30
Hobbies? Leaving women breathless where ever he goes.
Where do they live? In the Taylor Family's basement.
"Who would have thought coveting my best friend's sister would be so much fun?"
Gina is going to give one lucky winner her
Bare Naked Designs series (Forever in Lingerie, Temptation in Lingerie and Bound in Lingerie)
About Gina Gordon:
When her dream of becoming a mafia princess didn't pan out, Gina Gordon went after her second dream…becoming a writer. And she hasn't looked back.
Gina, a self-proclaimed happily ever after junkie and cupcake connoisseuse, loves spinning contemporary tales of knee bending first kisses, unconditional love and super-hot sex. She broke out onto the romance scene with her #1 Amazon Bestselling erotic short story Her Five Favorite Words that's been called a "deliciously naughty tale" by Joyfully Reviewed.
When not chained to her computer, you can find Gina sipping Starbucks, making cupcakes or feeding her addiction to celebrity gossip. She lives in Milton, Ontario with her husband and loveable dog.
Books available at:
a Rafflecopter giveaway