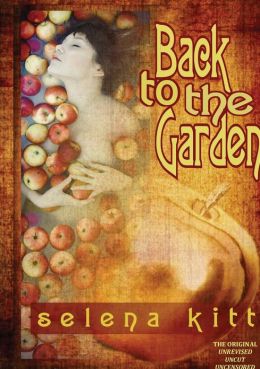 Selena Kitt is obviously a God when it comes to writing smut... Especially smut revolving around incest. She just has such a unique way of turning a taboo situation that may be disturbing for some in the real world, and making the stories work in a way that not only turns you on but has you longing for more.
This book is a collection of four short stories all revolving around incest- I'm all for this type of thing when I'm in the mood for a steamy read and was pleasantly surprised with the mother/son stories featured in this book- That was definitely new for me, since I was used to reading either brother/sister or father/daughter related incestuous stories. Each short story featured in this book was not only entertaining but also well written and had the perfect balance of plot, characters and of course steamy sex. ...Although this wasn't my favorite Selena Kitt book, it was definitely a prime example of why she's still one of today's top-selling authors of erotica fiction.
★ PS: If stories revolving around incest isn't your thing, then for the love of God stay as far away from this novel as possible.