**Entice is book 2 in the Exquisite series. I highly recommend these books be read in order.**
I was blown way by Entice! I'm not quite sure why I was since Exquisite was phenomenal.
I've decided, when I grow up, I want to be just like Shelly! Seriously. That woman is fierce!
Dr. Shelly Monroe is the epitome of a sexy and brilliant woman. She is stunningly beautiful, sassy and intelligent to boot. She's got looks that could kill and knows how to work them when she needs too. Shelly's persistent and goes after what she wants- and she wants Josh.
There's a slight problem though. Shelly avoids emotional attachment at all costs. At the smallest touch of emotion she'll change the topic. Being in a relationship with more than just sex is not what she's wants... or so she likes to think so. Shelly makes an offer to Josh that she thinks is the perfect deal. She wants just sex, mind blowing sex and nothing more- or less.
Josh Daniels is a deliciously scrumptious man that is easy on the eyes but hard on the heart. He's been hurt in the past so he's cautious. Shelly is a Southern Belle and Man-Eater, by his definition...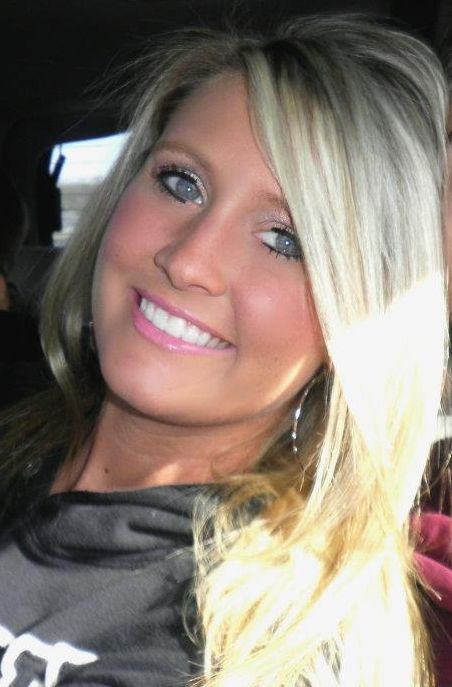 ....so he knows how far he can go with her. It's not easy to fight her off when he wants her so bad. Making a deal with Shelly was simple, but the feelings and friendship that followed...not what he expected. Josh wasn't expecting to become friends and fall for Shelly. When he realized he wanted more from her and told her what he wanted her, well
, I nearly died with what took place after...
...It broke my heart to see himself in pain as well as Shelly. I thought he was going to be the one to break Shelly from this loveless life she was living!
Shelly is the kind of heroine that I
don't
like to read and yet I
LOVED
every minute of her presence. I found myself smiling and laughing at her witty humor and sharp tongue. She is confident and is ready to take the world by storm. All the things I hate in a heroine and yet I couldn't get enough. I know, it makes no sense! And Josh, well... just go read. If you don't like him then we can't be friends anymore. :)
The back story with Shelly's parents was one I wasn't expecting. Again, I was blindsided by this fabulous book! I enjoyed that story very much and the emotional journey Shelly had to go on to find peace with her parents. I personally still hate the father, but it helped make the story, so who am I to judge?
There wasn't a moment that I wished this book would end. In fact, I wished the opposite! I'm very curious to see what happens with a side character names Rachel. I'm hoping her story is next!
My only issues is that I wish I would've read Ella sooner rather than later. I am a big fan of her's now, and will push her other books every chance I can. This series is a 'must read right now' kind of series!
Ella Frank's writing is sophisticated yet very sensual. She really knows how to work the right amount of sensuality into the story and still keep it classy.
Go on with your bad self!
Ella Frank has generously offered to give away BOTH copies of her book! So sweet of her! I wish I could every one of you her books, but that's not possible for me. :) Please leave a comment for Ella AND your email address so I can contact the winner. Thanks and good lcuk!!
Winner will be chosen next Friday.