This was an amazing roller coaster of a ride. Lila Munro paints a wonderful world where four people fight to love each other. At times I was cheering for them and at other times I wished I had a 2X4 to use on them. The stubbornness and secrets kept cropping up and ruining the best laid plans.
Ms. Munro does a fantastic job of creating 4 people who are each independent with their own personalities and quirks. Each of those personalities and quirks builds a foundation for an amazing relationship between these four people. While all three men are alpha males, they have to find a way to compromise or risk losing the one person who completes them all, Zoey. Zoey is just as independent and stubborn and it drives the three men batty as they fight to protect her from herself.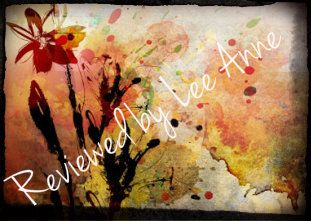 Jack is the conservative, closet Dom. Ryan is the young one, who goes with the flow and knows how to share. Dane is the dark one, with dark needs. They each love Zoey and want her forever. Will they learn to share so they can all keep her?