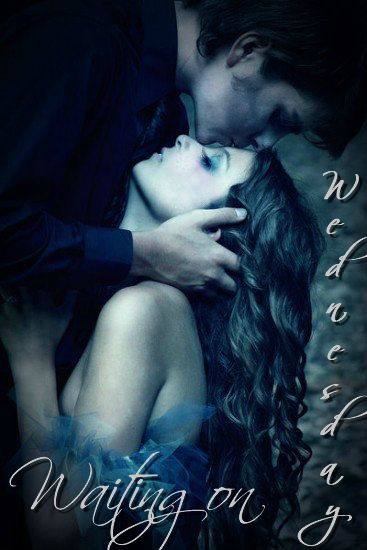 "Waiting On" Wednesday is a weekly event, hosted by
Breaking the Spine
that spotlights upcoming releases that we're eagerly anticipating.
Oh yes, the Reckless cover has been released and it's perfect for Waiting on Wednesday's post!!
I have to admit, I've only read Thoughtless. I know, how could I not read Effortless? Simple. I'm waiting until it gets closer until the release of Reckless to read the second book. In a way I'm torturing myself by waiting, but I would just be wanting more if I read it now and I'dhave to wait.
I hate waiting.
So below is the cover and blurb and pre-order buy link for Amazon!! Until next week!!
Reckless release date: March 5th, 2013
Can love survive when life gets Reckless?
When the band hits it big, Kiera and Kellan must ask themselves: Can their love for each other survive the constant pressures of superstardom? The friendships they've formed, the new family they've found, and the history they've forged will all play a part in helping them navigate the turbulent waters of the band's exploding popularity. A greedy executive hell-bent on success, a declining pop star looking for an edge, and a media circus that twists lies into truths are just some of the obstacles the lovers will have to overcome if they are going to remain together. Fame comes with a price-but will it cost Kiera and Kellan everything?