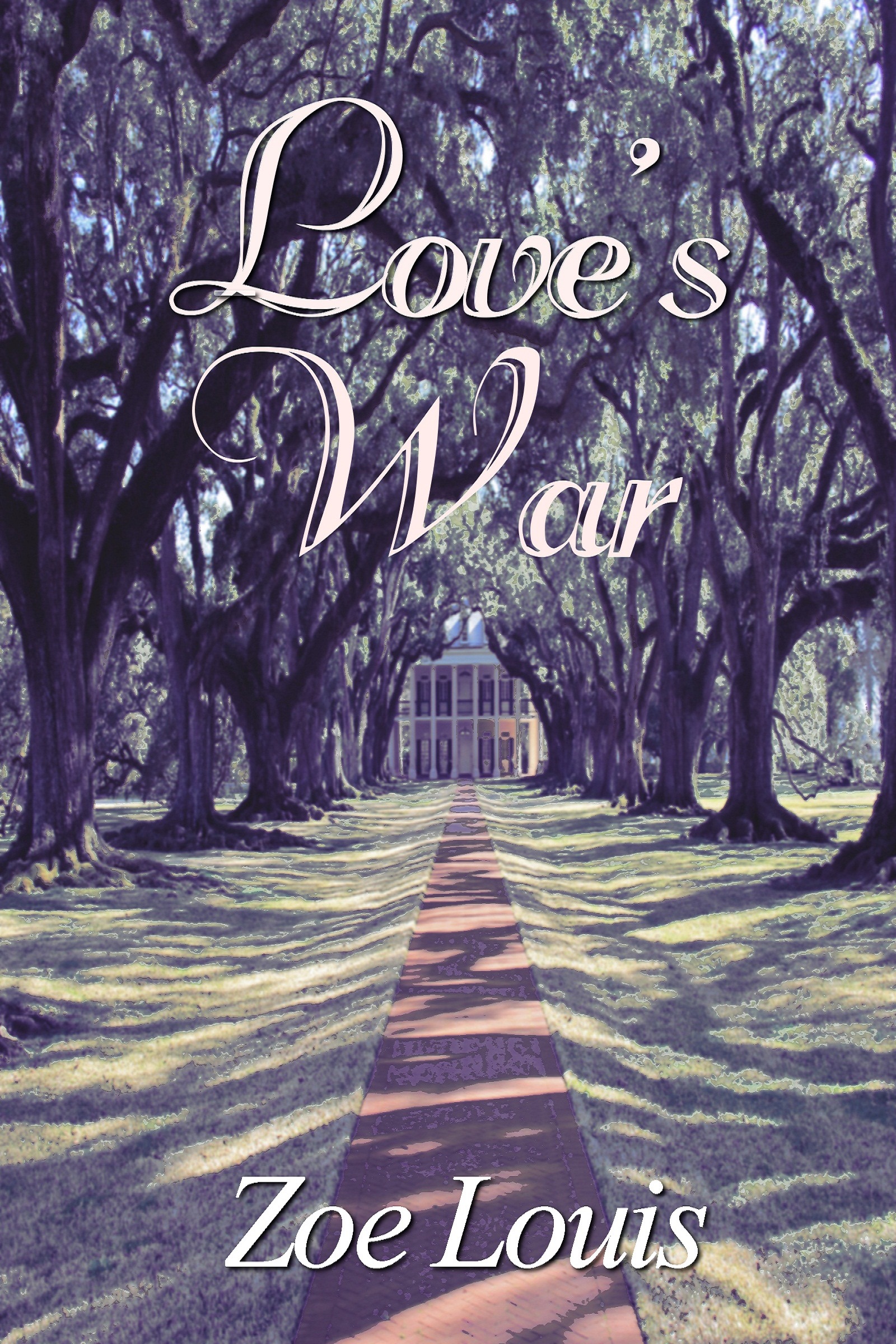 I love stories about men in uniform. What do I love more than that? Yep! Wounded Warrior stories! Something about them just make me sigh. Hmmmmm………
Let me set the scene: World War II has just ended. We've bombed Japan, soldiers are coming home, Rosie the Riveter is leaving the workplace and heading home, and parties are celebrating the return of our soldiers. Life is returning to normal. Life is good. Or….at least it looks like it is.
Will Thorpe just returned from Japan. His unit stayed behind to do some of the cleanup work in Japan. He's conflicted. He's hurting. He's having nightmares.
Eileen Sanderson is a ballet dancer, getting ready for the part of a lifetime. She meets Will at a party to celebrate the returning soldiers.
Neither one really likes parties. They head out to a speakeasy for a little quiet dancing. Somewhere along the way, Will panics. The guilt is overwhelming him. He leaves Eileen at a bus depot and heads home.
Will they meet up again? Will Will get over his survivor's guilt? Will they find happiness?
Quite often when we think back to the days of WWII and the end of the war, we remember the pictures of the celebrations. Soldiers are back, we won, it's all celebratory. What we fail to remember, or think about, are the affects the war had on our soldiers. It wasn't something that was readily talked about back then. It was a different mindset. A different way of thinking. These men went to war and did what they needed to. They fought for us. They fought for their country.
Will is one of those suffering from PTSD. Will was lucky, he found Eileen and she understood what he was going through. She fought for him. Not everyone was that understanding.
I really enjoyed this novella. It was a tender and sweet story about finding love in the post-WWII era. Zoe Louis does a great job of dealing with PTSD and how if affects, not just the soldiers, but their loved ones as well.
My only complaint is how rushed I felt the story was. Because this is a novella, it's difficult to get the full impact of the characters and things sometimes feel rushed.
Overall, it's a very sweet love story. The fact that it's a wounded warrior story, just makes it that much sweeter!